Getting started with SMS for Episerver Campaign
When using SMS in Episerver Campaign, there are some considerations to take, and some config that you'll need Campaign Support to setup for you.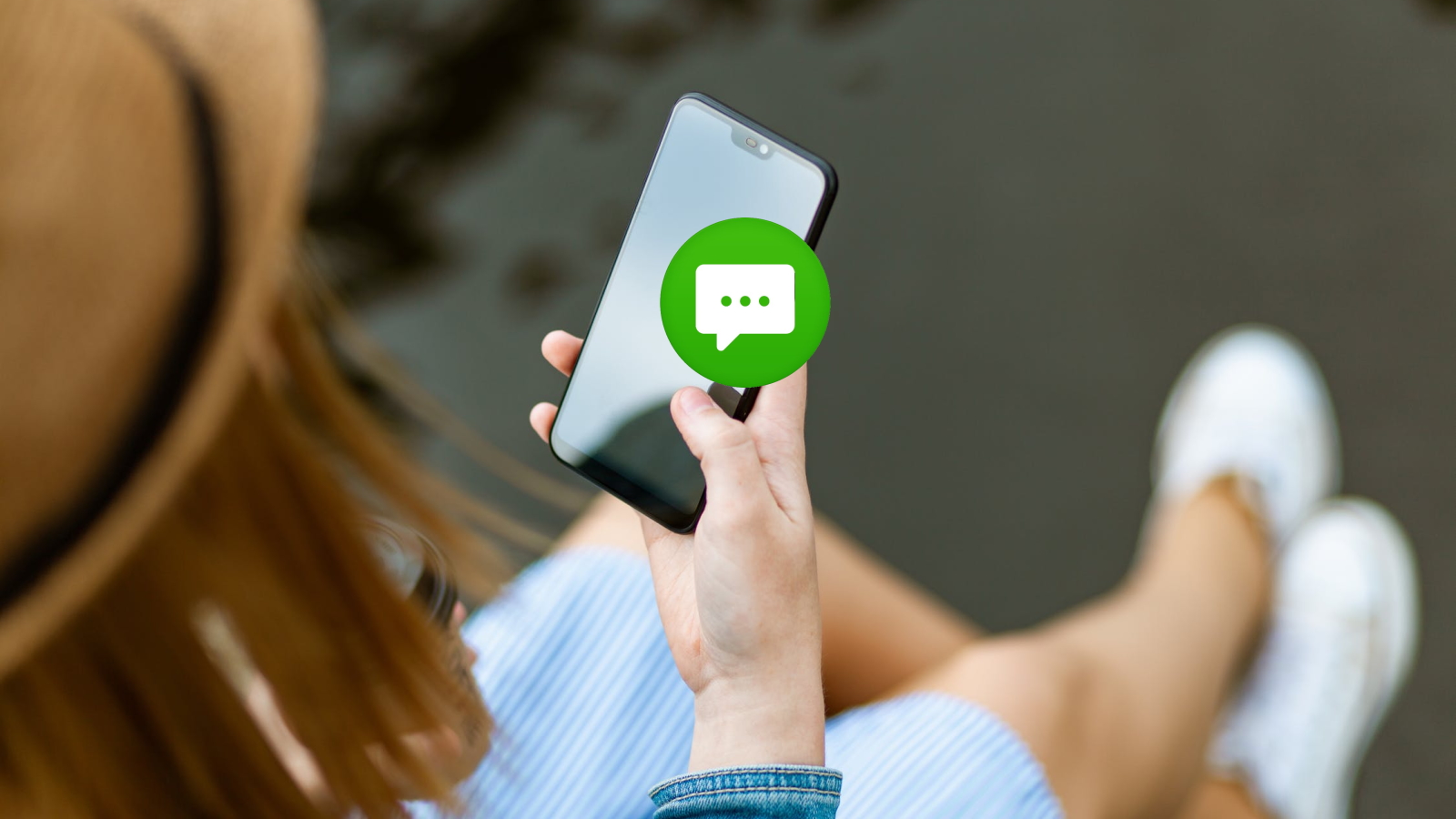 Activating SMS capabilities
SMS sending is included in the Episerver Campaign package, but is not activated by default in a new customer setup. Currently, Campaign customers and developers can't activate it themselves, but SMS sending capabilites can be activated at a customer-level at any time by Episerver Campaign Support.
Once activated, SMS will be visible as one of the campaign type options under Smart Campaigns: